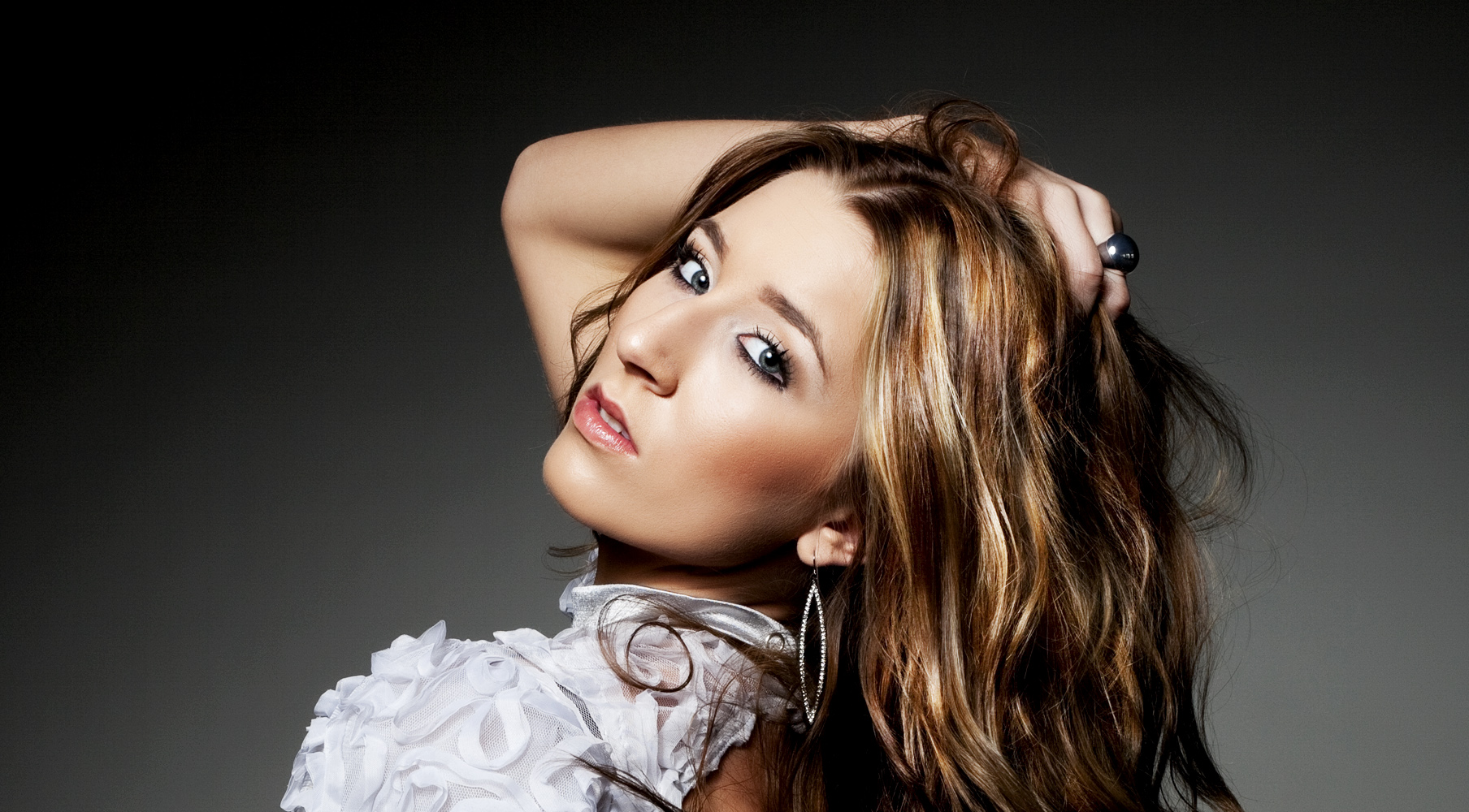 Gallery
Photographers of all skill levels, from beginning amateurs to studio professionals, shoot at BOS. As you can see, their work ranges from portraits, family photos and weddings to cutting edge style and fashion.
Photos by Brittany Putnam, Jenna Martin, E. Jill Riley and Ted Kim
Our Equipment
Our studios come equipped with a variety of professional grade equipment such as Elinchrom strobes and modifiers, Mola beauty dishes and Arri HMI lights.
We also have a full complement of grip gear and accessories to serve all of your studio needs.